Holbeck is a work in progress display typeface based on 20th century industrial british signage, particularly that found around Leeds and the North of England.
Holbeck re-interprets these 19th & 20th century northern industrial ghost signs in a modern context, whilst retaining classic british proportions and the character of 'The North'. The Specimen was created with this in mind, lasercutting the letters back onto found red bricks from the Leeds area.
Design & Creative Direction

 Isabel Lea, ATYPICAL 
Technical Support

Dan Rhatigan
Photography

Jacob James, ATYPICAL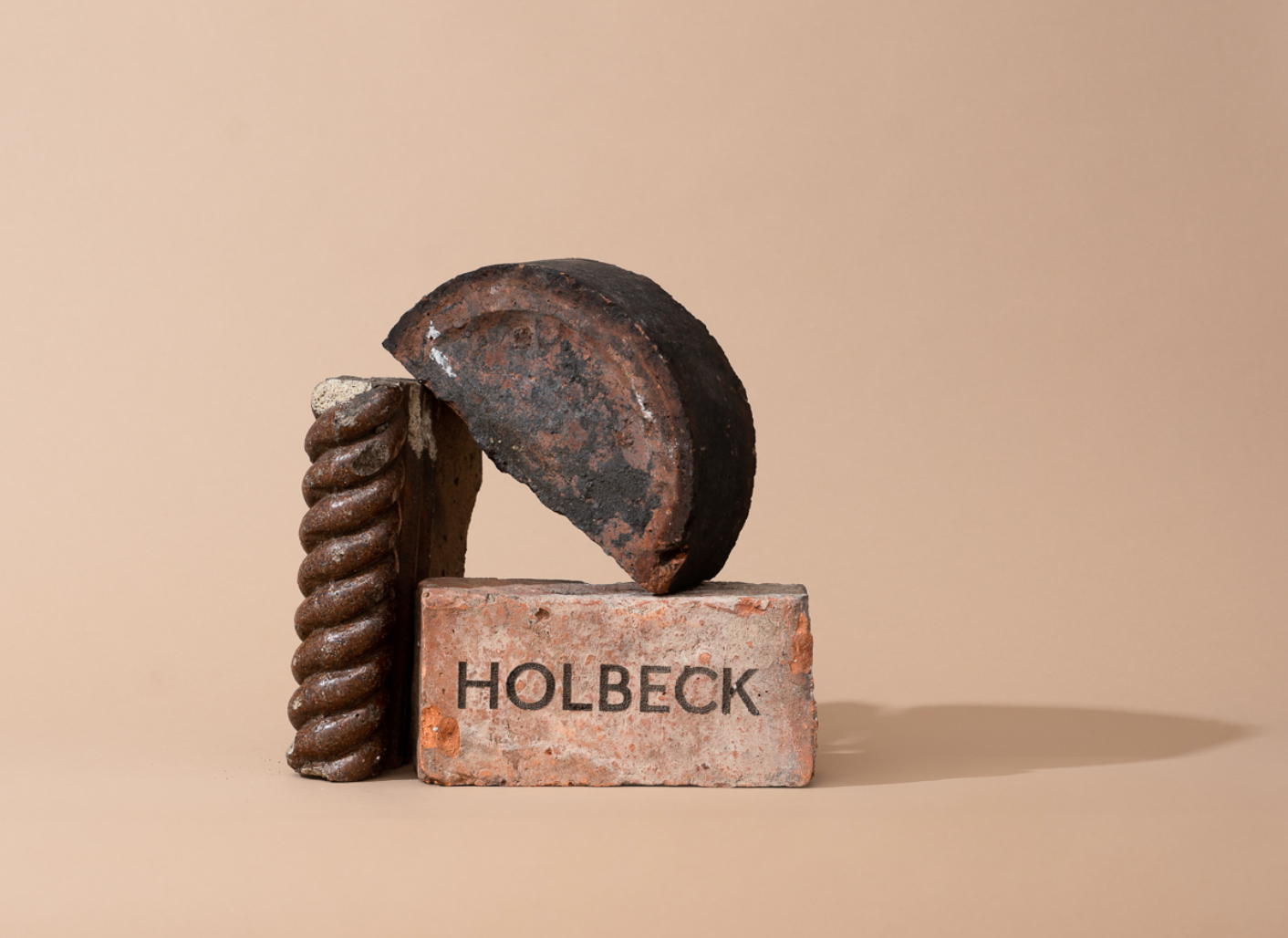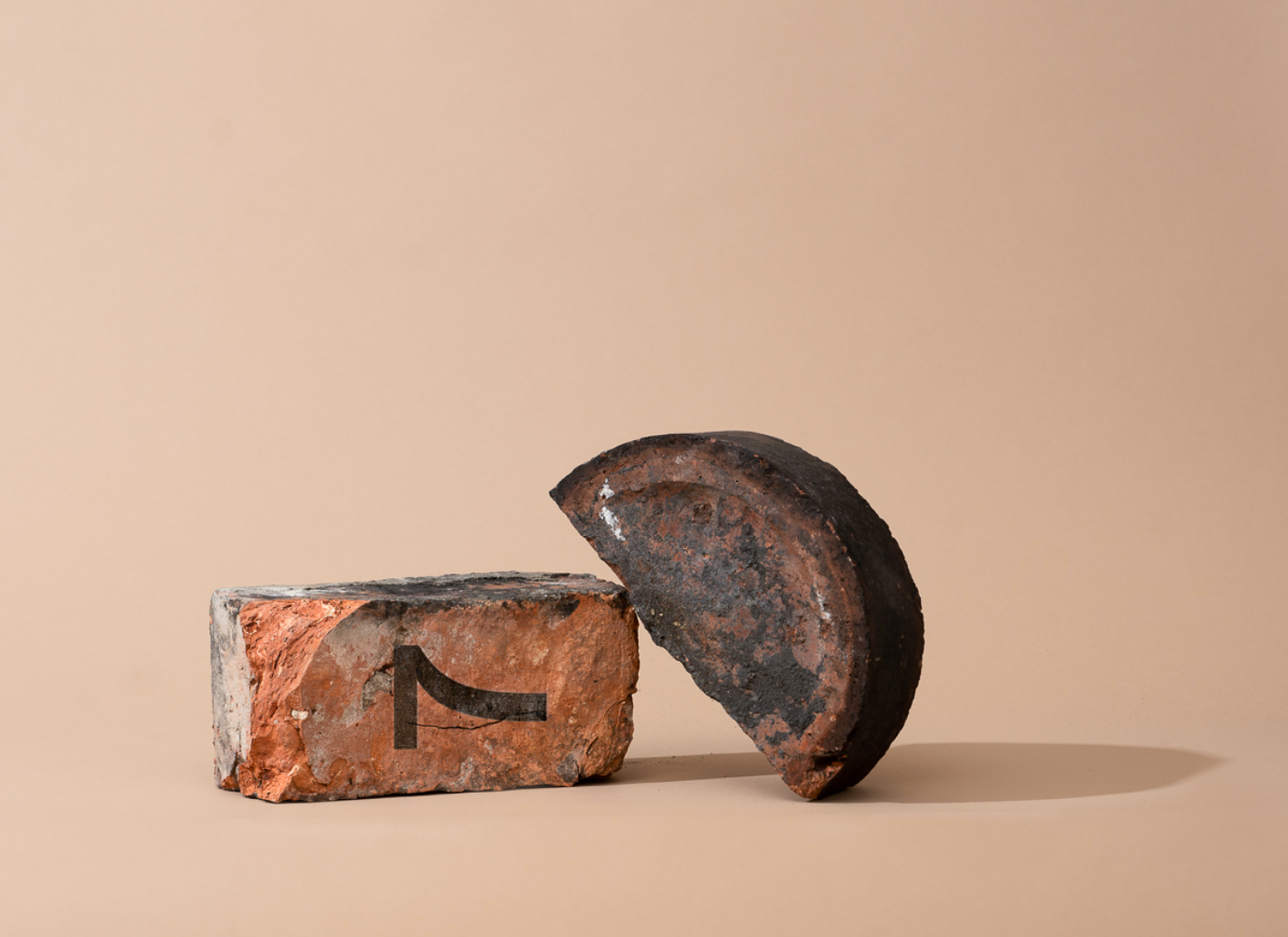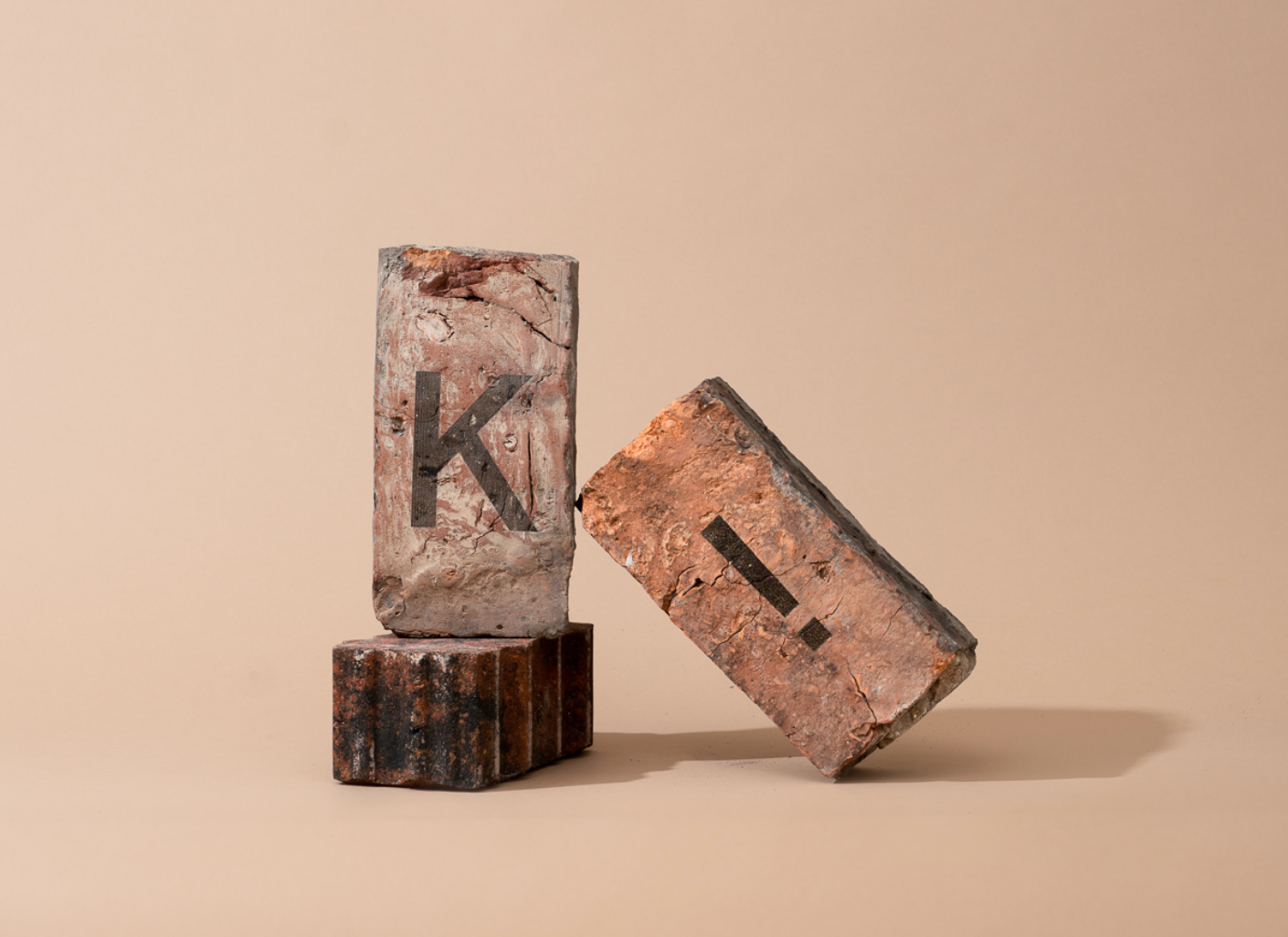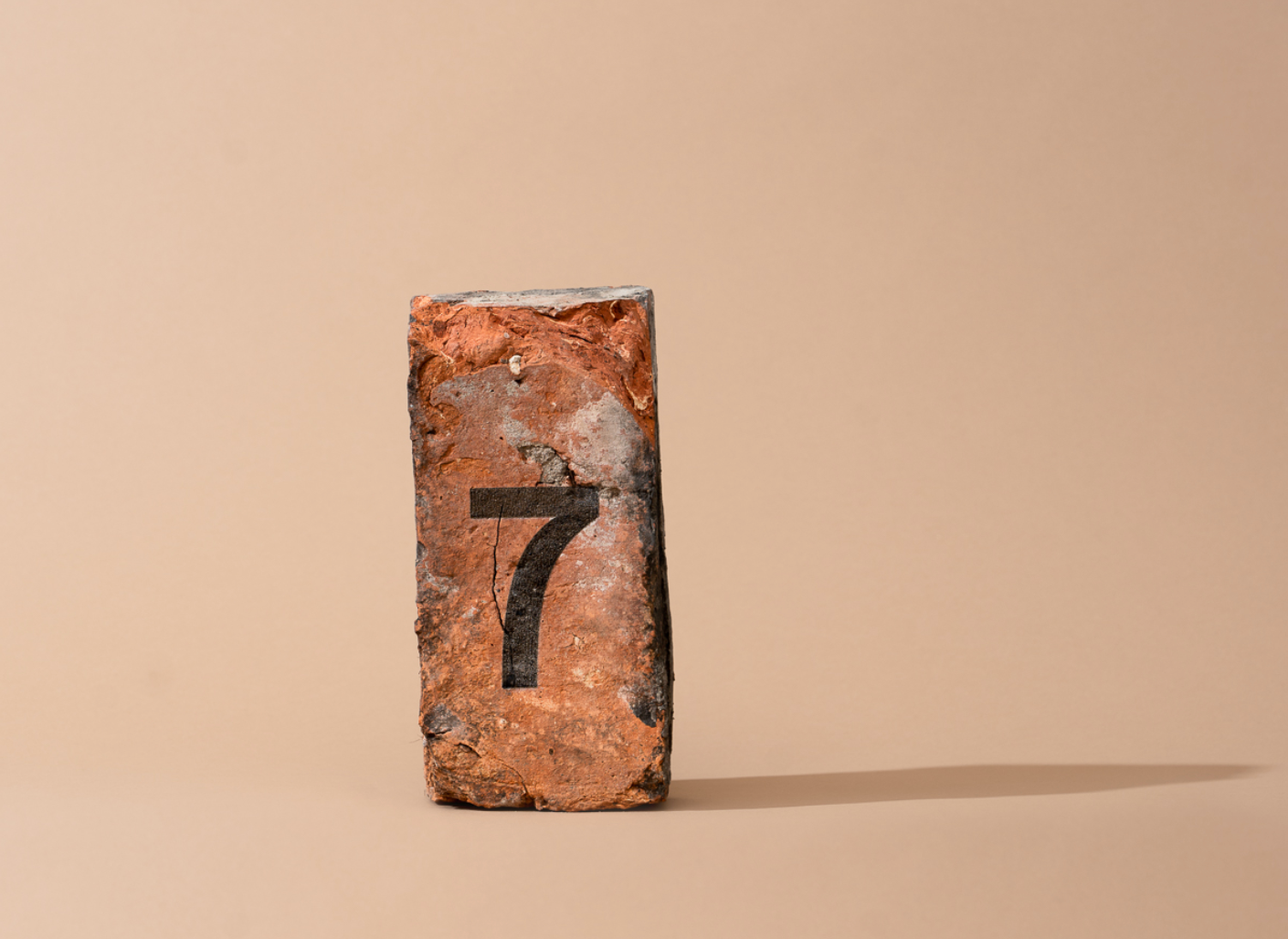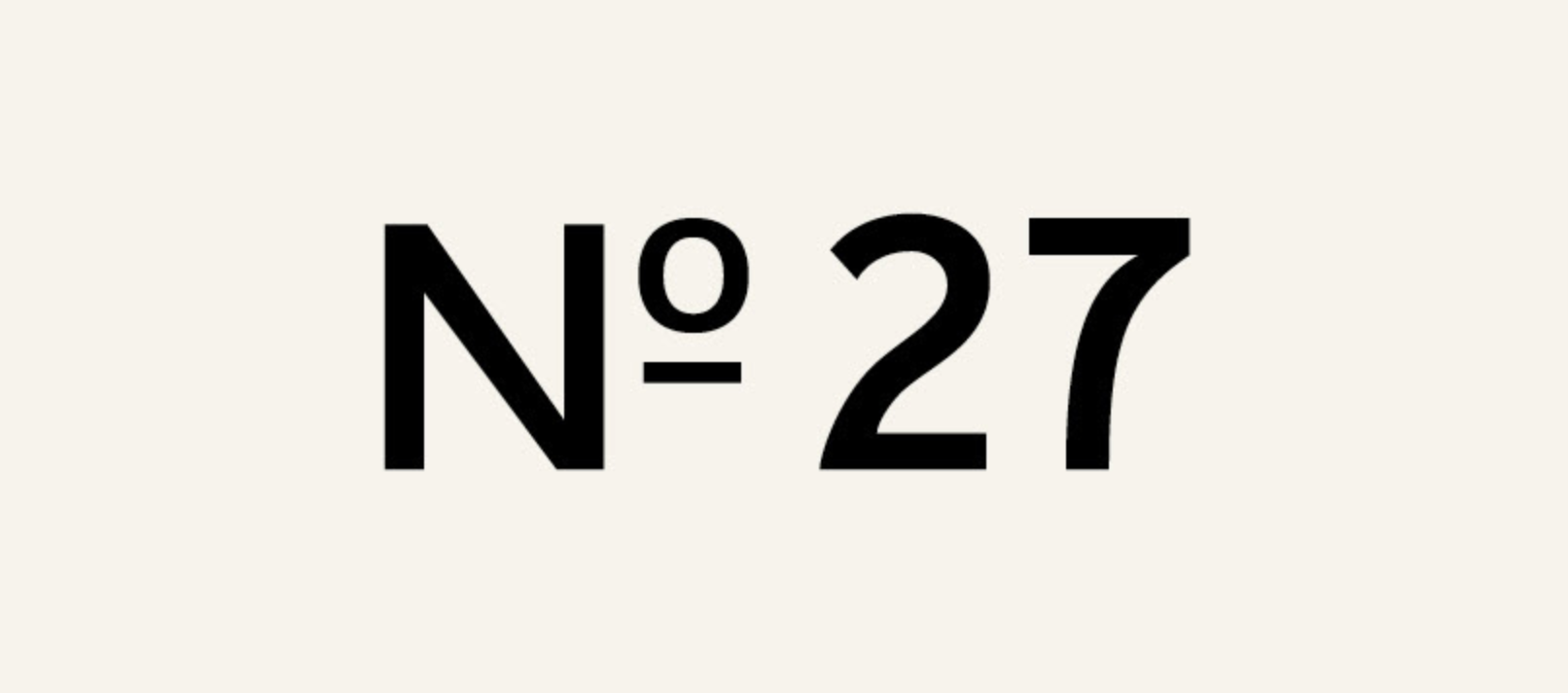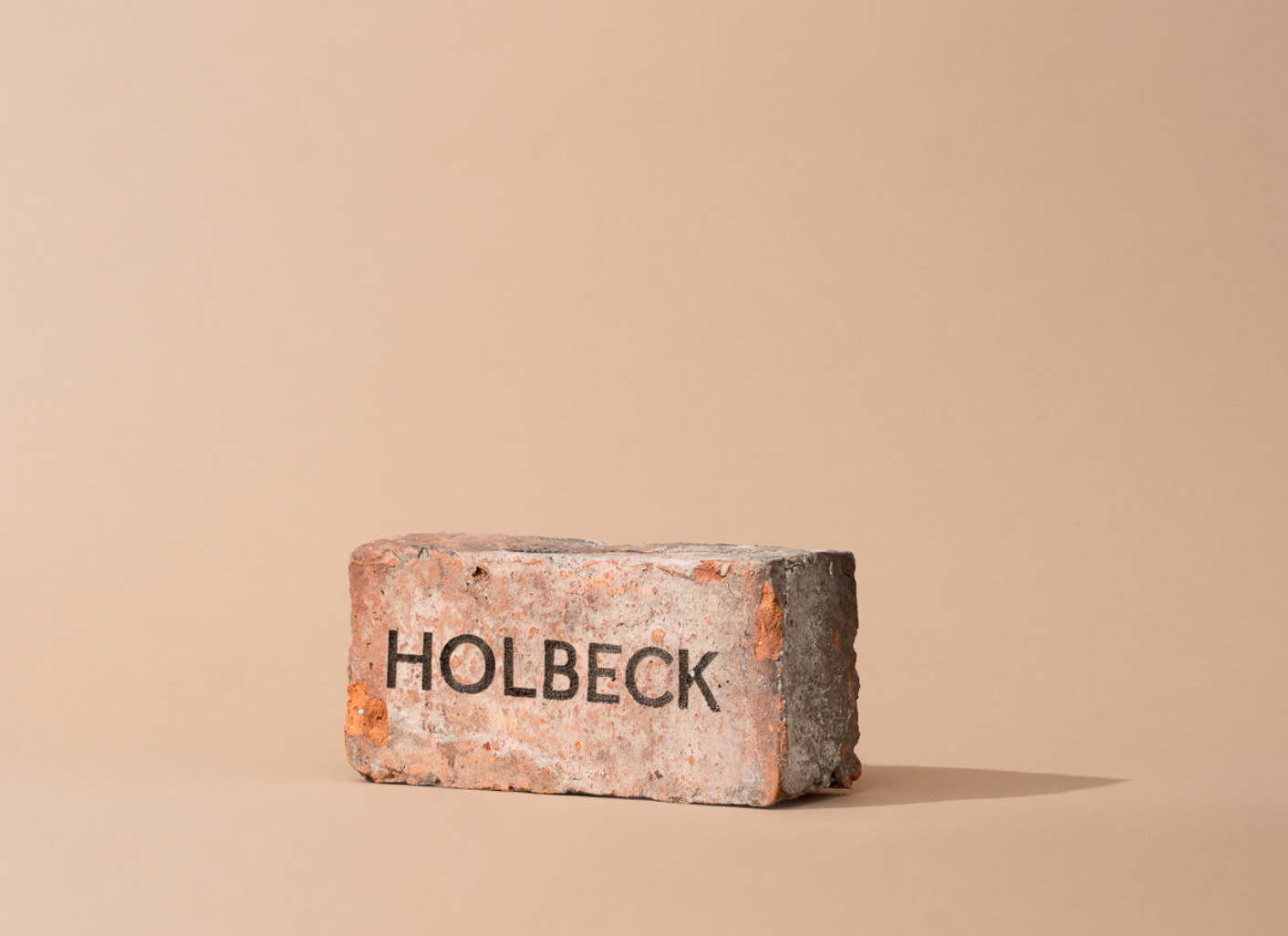 Full portfolio available here!